We recognize that all our patients are unique and deserve to receive dental care that reflects their individual needs. Our experienced and talented dental team is committed to working with you and your family to create a comfortable, stress-free, and rewarding dental experience every time you visit our practice.
We are pleased to welcome you and your family, and we look forward to serving your dental needs!
Sharon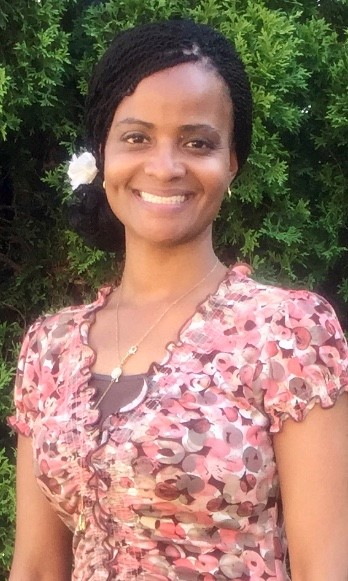 Office Manager- The Real Boss
I am the first face you see when you come to our office! I try to pleasantly surprise our patients with just how much fun going to the dentist can be. Our goal is to run the office efficiently and professionally to make sure each individual patient feels cared for and important.
I have a lot of interaction with our patients since I'm in charge of scheduling, insurance, and general management of the office. I always try to be as clear and thorough as possible. I understand that insurance benefits can be confusing, but work to make sure each patient understands the process.
Favorite part of my job truly is our wonderful patients. I look forward to getting to know the new ones and catching up with the existing patients and working with such a great team.
I enjoy spending time with my family, especially my loving husband, and I am very involved with my church, from day-to-day activities to writing, producing, and acting in skits.
Alex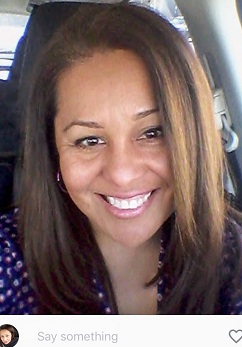 Registered Dental Hygienist
My interest in dentistry came at the age of 13 when I got braces. I began working in the dental field at the age of 19 as a dental assistant. I was a dental assistant for four years while attending Dental Hygiene School. I have been practicing dental hygiene since 1998 and I really enjoy it! I especially enjoy educating patients on how important it is to have good oral health care and helping them bring that sparkle to their smile.
I have been with Dr. Ashley since May 2018. I truly love the patients, our office family, and would love to retire with Dr. Ashley.
I grew up in Northwest Indiana, specifically, East Chicago. I'm a mother of two kids, who are adults now - my 25 year old daughter and my 18 year old son.
I look forward to meeting you and seeing your sparkly smile.
Karla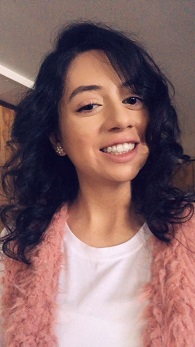 Registered Dental Hygienist
I graduated from Indiana University Northwest with my Bachelor's in Dental Hygiene.
I am very friendly and love to be around people. My goal with every patient is to provide optimal oral care in a fun, relaxed environment. Hence, you might hear me singing/humming a song or two while in my chair. My favorite thing about dentistry is being able to help patients feel more confident about their smile by motivating, encouraging, and educating them about oral health.
When I am not working, I enjoy trying out new restaurants, exploring the city, shopping (shoe fanatic) and hanging out with friends. I also recently discovered a passion for traveling.
Elisia (& Happy)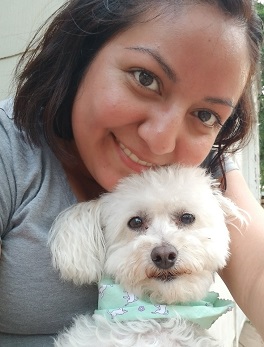 Clinical Dental Assistant
I was born and raised in the sunny city of Phoenix, AZ and have been in the dental field since 2010.....I absolutely love it and don't see myself doing anything else!. I hope some day to become a dental hygienist or even try to shoot to become a dentist myself.
In my late 20's, I decided to leave home - everything and every body I have ever known- and experience life outside of the desert. So, I packed my car with my best companion ever and drove off to the Windy City. Me and my Happy girl began our new journey and I was blessed to have met one of the best doctors I have ever worked for. When I'm not working, my doggie and I take off to escape the busy city. I like to drive and take as many road trips as possible.
I began working with Dr. Ashley in the summer of 2018. I look forward to growing with Dr. Ashley as long as I can handle the freezing temperatures of Chicago. I am very excited to see what life has to offer me in my new home.
I look forward to meeting you as well.
.