We recognize that all our patients are unique and deserve to receive dental care that reflects their individual needs. Our experienced and talented dental team is committed to working with you and your family to create a comfortable, stress-free, and rewarding dental experience every time you visit our practice.
We are pleased to welcome you and your family, and we look forward to working with you.
Sharon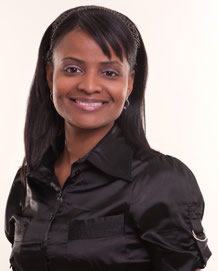 Office Manager
I try to pleasantly surprise our patients with just how much fun going to the dentist can be. Our goal is to run the office efficiently and professionally to make sure each individual patient feels cared for and important.
I have a lot of interaction with our patients since I'm in charge of scheduling, insurance, and general management of the office. I always try to be as clear and thorough as possible. I understand that insurance benefits can be confusing, but work to make sure each patient understands the process.
I enjoy spending time with my family, especially my loving husband, and I am very involved with my church, from day-to-day activities to writing, producing, and acting in skits.
Michelle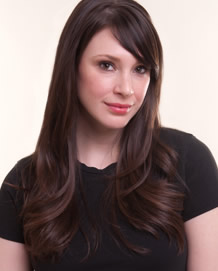 Dental Hygienist
I love meeting new people and getting to learn something from each person. It's really the best part of the job. That, and ridding the world of gum disease, of course! I have degrees from DePaul University (B.S. in economics) and New York University (A.A.S. in dental hygiene).
I still get my nerd on regularly: I'm a huge reader, news junkie, and sometimes blogger. My other hobbies include eating, drinking, and napping. I'm also the practice's second most famous TV star, after Dr. "Crest Dentist" Ashley. Ask me about how this happened at our next visit: http://www.youtube.com/watch?v=ASHW5WsReo8!
Amy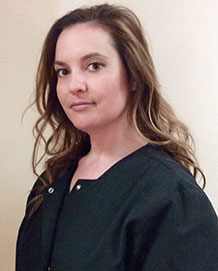 Registered Dental Hygienist
My favorite part of my job is proving to people that a dental cleaning and checkup is not something to be dreaded. Actually, it's not uncommon for patients to attempt a nap during their appointment! I love getting to know new people and catching up with existing patients twice a year. The most rewarding aspect is witnessing patients taking ownership of their oral health and making the necessary changes to have a healthy mouth and a healthy body.
I recently moved to Chicago from Fairfax, VA, and am enjoying my new adventures in the Windy City! Before moving, I spent many a weekend at local wineries and attending polo and steeplechase events. Someday I'd love to don a big, beautiful hat and attend the Kentucky Derby! I'm also an animal lover with two fur babies of my own.
Kimberlee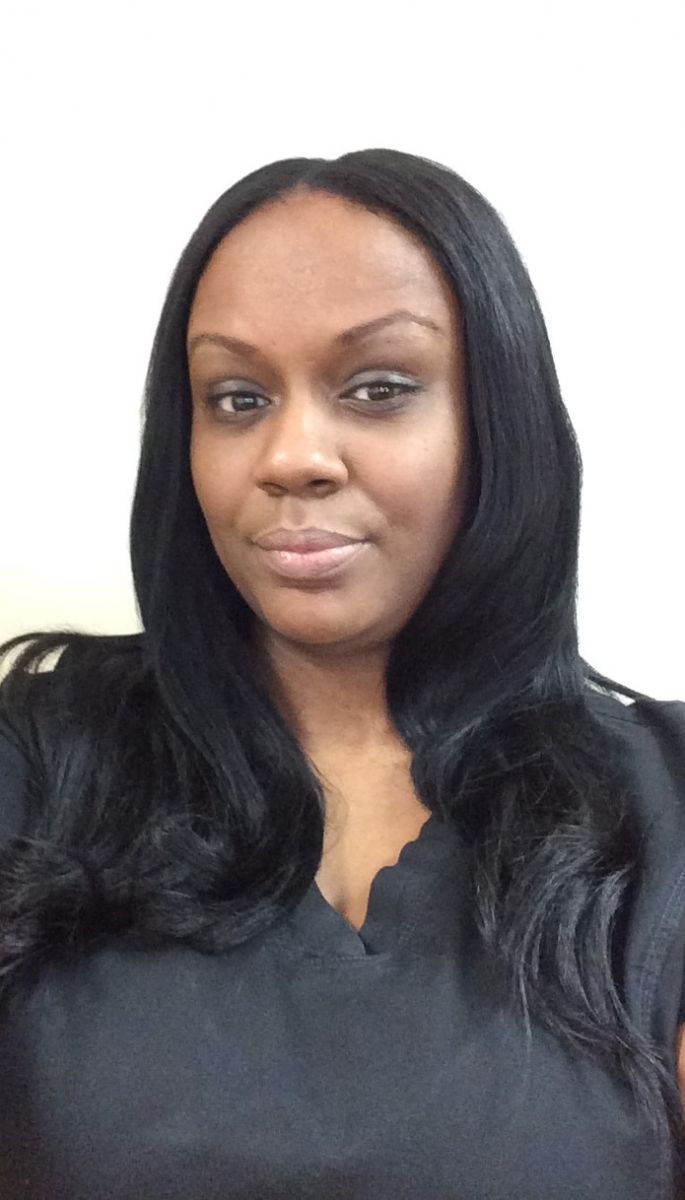 Dental Assistant
I'm very excited to have found a dental home with Dr. Ashley. As an assistant for 9 years, the best part of my job is having a hand in making patients feel comfortable and more informed about their dental visit. As a chairside assistant to Dr, Ashley, my primary responsibility is to provide an efficient, cleanly, and warming atmosphere. Our goal each day is to make sure that all who come to our dental office has an amazing visit with our team.
When I am not at the office, I enjoy the company of my children Eric and Jada.....and when I am not with them....I am at the spa, shopping or enjoying a night on the town in the beautiful city of Chicago.
.